We offer web development packages for every price point. Whether it's a landing page, mini-site or more full featured solution we can get your web presence up for the world to see.
We utilize several services to develop sites for clients, the main one being Squarespace. Squarespace is a unique platform that makes web design affordable and easy for clients to manage content once the site is set up.
We offer sites with e-commerce, restaurant menus, blogs and more! All sites are responsive and mobile friendly. We also offer ongoing support and teaching sessions for our full sites the Squarespace platform that will help you learn to add products to your store, post to your blog or update other content.
Contact us for a free consultation about your web development needs.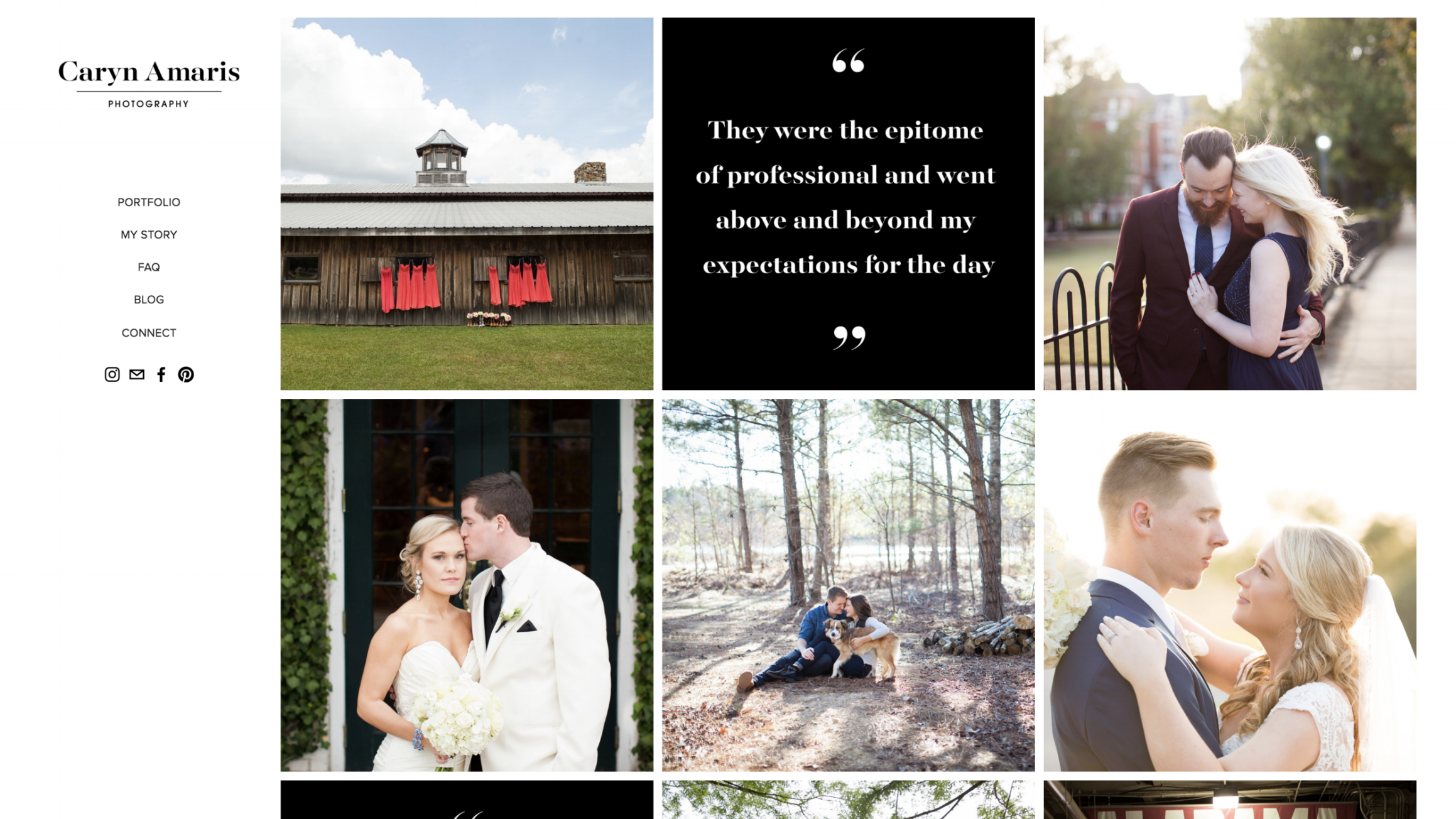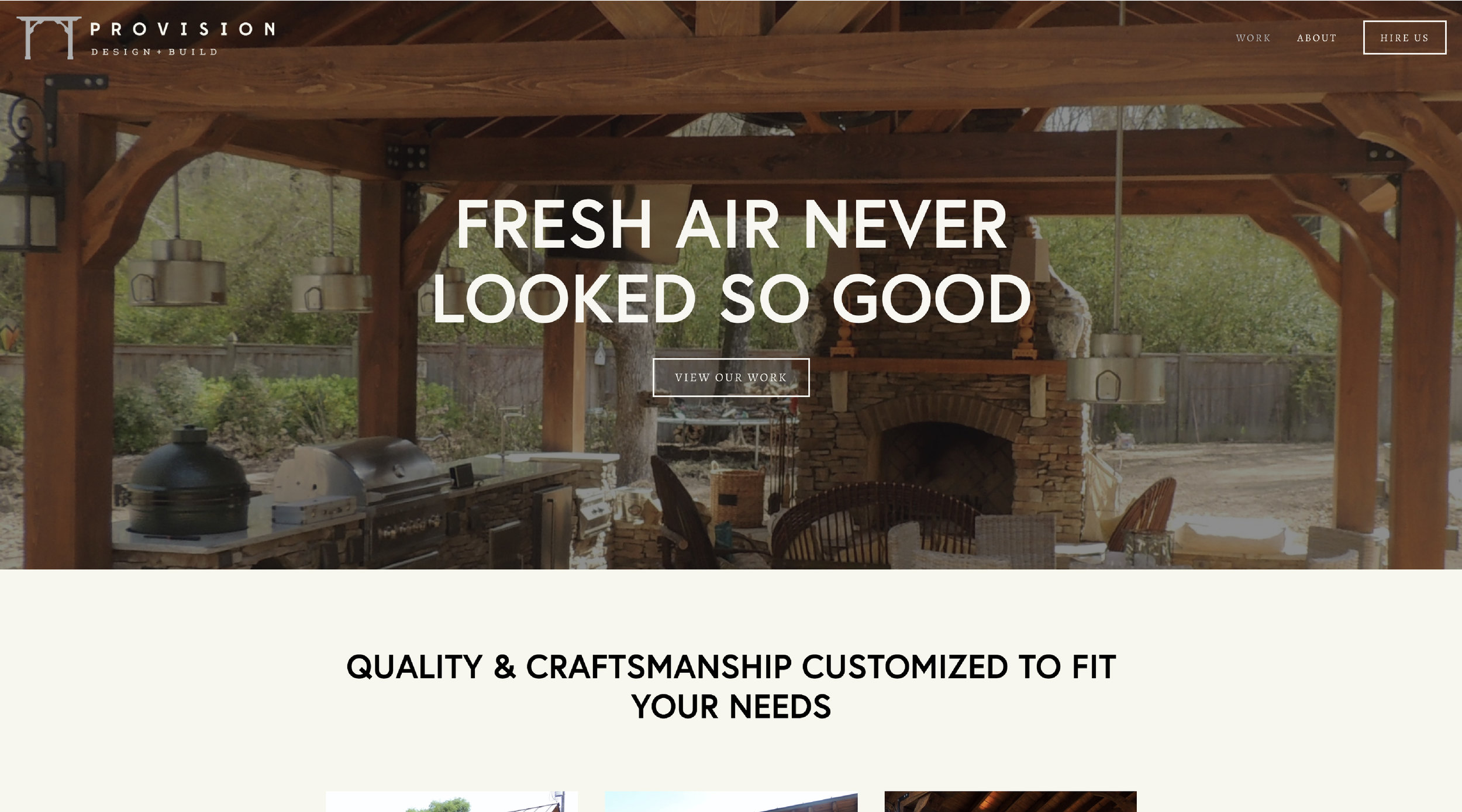 FULL WEBSITES
Click on an image to view the full site in a new tab:
Landing Pages & Mini Sites